WET LAND VOICES
Published in 1999, Wet land Voices is a self published

book of fifty photographs printed in tritone by Hull

Printing Co.

The images are landscapes and still life photographs

from the state of Florida, all taken with large format

cameras (4z5, 8x10).


The original images were printed as gelatin silver prints

from the large format negatives prior to scanning for the

book.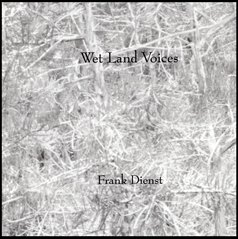 Images from this book are in both private and public

collections as both gelatin silver and platinum-

paladium prints.

STATION DOOR
Published in 2006, Station Door is a collection of

images reflecting passage through life's milestones.

The images mirror transition from youth to adolescence

and adulthood and the peculiar conflicts at each stage.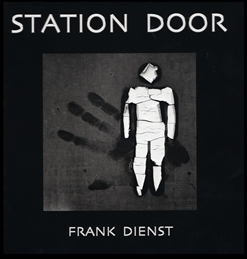 The second section is dedicated to Meeker, La., the

ruins of a sugar cane mill serving as a backdrop for the

life struggles of a rural community.
The third section "Streetwise" is a collection of street

images from around the U.S. depicting the unusual and

often revealing elements that happen spontaneously in

unplanned street photography.